noun

1.

dregs, the sediment of liquids; lees; grounds.

2.

Usually, dregs. the least valuable part of anything: the dregs of society.

3.

visual pop artist. uses paint, photography, collage, graphic design computers, stencils mixed and cooked in a pot like gumbo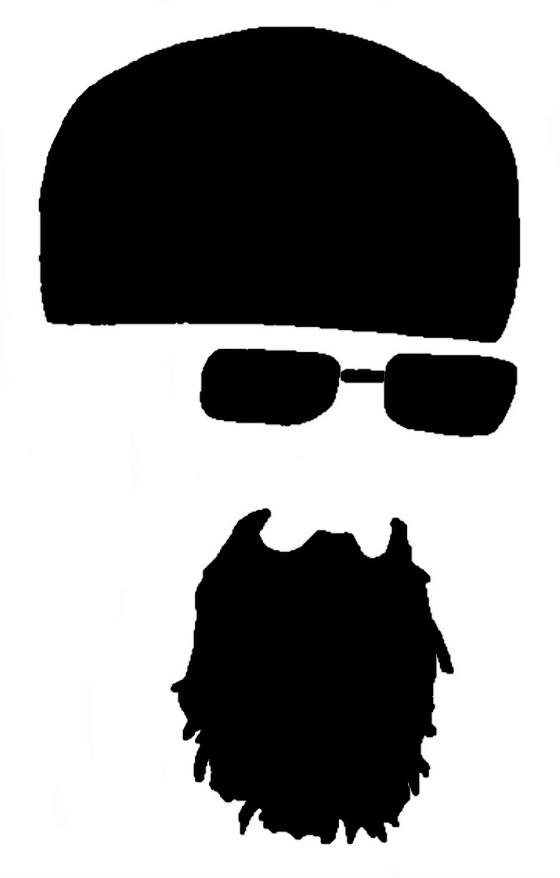 Located on the second floor of 2nd April Art Gallerie at 324 Cleveland Ave NW in the Arts District in Down Town Canton Ohio.
Now showing at The Dreg Spot. Vanilla Bacon Inc and The Computer Art Man Jeff Mueller. Follw them on Twitter!
Follow Dreg with Daily updates on Twitter and Facebook and Tumblr! Click on the links below for all of what's happening at The Dreg Spot and more!
Choose your weapon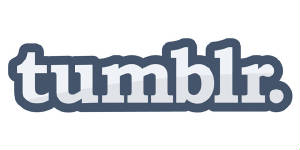 Check out Dreg June 29th at the 50/50 Show at The Dredger's Union in Down Town Cleveland!